If your IT support needs are less predictable, then our Pay As You Go managed IT services could benefit your business.
Ideal for larger businesses looking to complement their existing support provision or for smaller businesses or startups that wish to avoid getting tied into a long contract.
How It Works
Our Pay As You Go support is split into two areas:
A monthly fee - £7 + VAT per device you wish to support. This includes antivirus and remote management software so we can connect and support you. This can be scaled up and down as your needs change.
A simple hourly rate for remote support - £65 + VAT per hour, invoiced monthly in 15 minute increments.
Our Standard Service
Support via email and telephone.
Service desk hours of 8am to 6pm, Monday to Friday.
Bitdefender Security & Anti-Virus for supported devices (PC, Mac).
Patch Management - Keeping your supported devices up to date.
Remote access support.
Dedicated Account Manager.
Require guaranteed response times and SLA? Check out our Managed IT Service contracts.
Addons
Build on our standard service with a selection of optional extras to suit your business:
Microsoft Office 365
We are a Microsoft Partner, so we can supply Microsoft Office 365 and help you migrate your business.
Managed Wireless Networks
Maintaining a secure and reliable wireless network can be a challenge. Luckily, we can install this for you, and keep an eye on it remotely to ensure you get the best signal possible.
On-Site Hours
Whether you're in need of training, or just a little extra support, we can provide on-site hours with our engineers to meet your needs.
Point of Sale Systems
Make sure you can always process that sale. We'll set up and maintain your Point of Sale systems.
Full Disk Encryption
Secure data on hard drives in the event of loss or theft, keeping your customer and employee data safe.
Server Configuration & Management
Let us look after your business servers for you, ensuring they are configured correctly and run smoothly and securely.
Hardware & Software
Whether you need a new desktop or laptop computer, a new server, or network equipment, we can source what you need at a competitive price. We're even an Adobe Certified Reseller.
Microsoft Azure Cloud Hosting
We can host your website or other applications in the Cloud and provide management and monitoring to ensure your website remains online and secure.
VPN Hosting & Management
Remote workers? No problem. We can set up a Virtual Private Network to allow remote access to your local network.
Extended Service Desk Hours
Not every business runs from 9 til 5. If you need help outside of regular support hours whether on a permanent or event basis, just let us know.
24/7 Monitoring & Alerting
For your business-critical systems, we can offer 24/7 monitoring and alerting.
Why Safe Pair of Hands Technology?
We were formed in 2017 by National Radio Broadcast Engineers and Practitioners, and since then we've worked for some of the largest broadcasters in the country to help deliver their projects, and provided support and installation services to many others.
Coming from a broadcast environment, uptime and reliability is important to us. We're the people who wake up at 2am to fix critical systems or to work out why something has gone off-air. We know the importance of getting things right. We apply this standard of quality to our IT support contracts - from startup and SME through to large business we work to build and manage IT systems that work reliably and consistently. Equally, when things do go wrong, we are your port of call and work tirelessly to get you back up and running.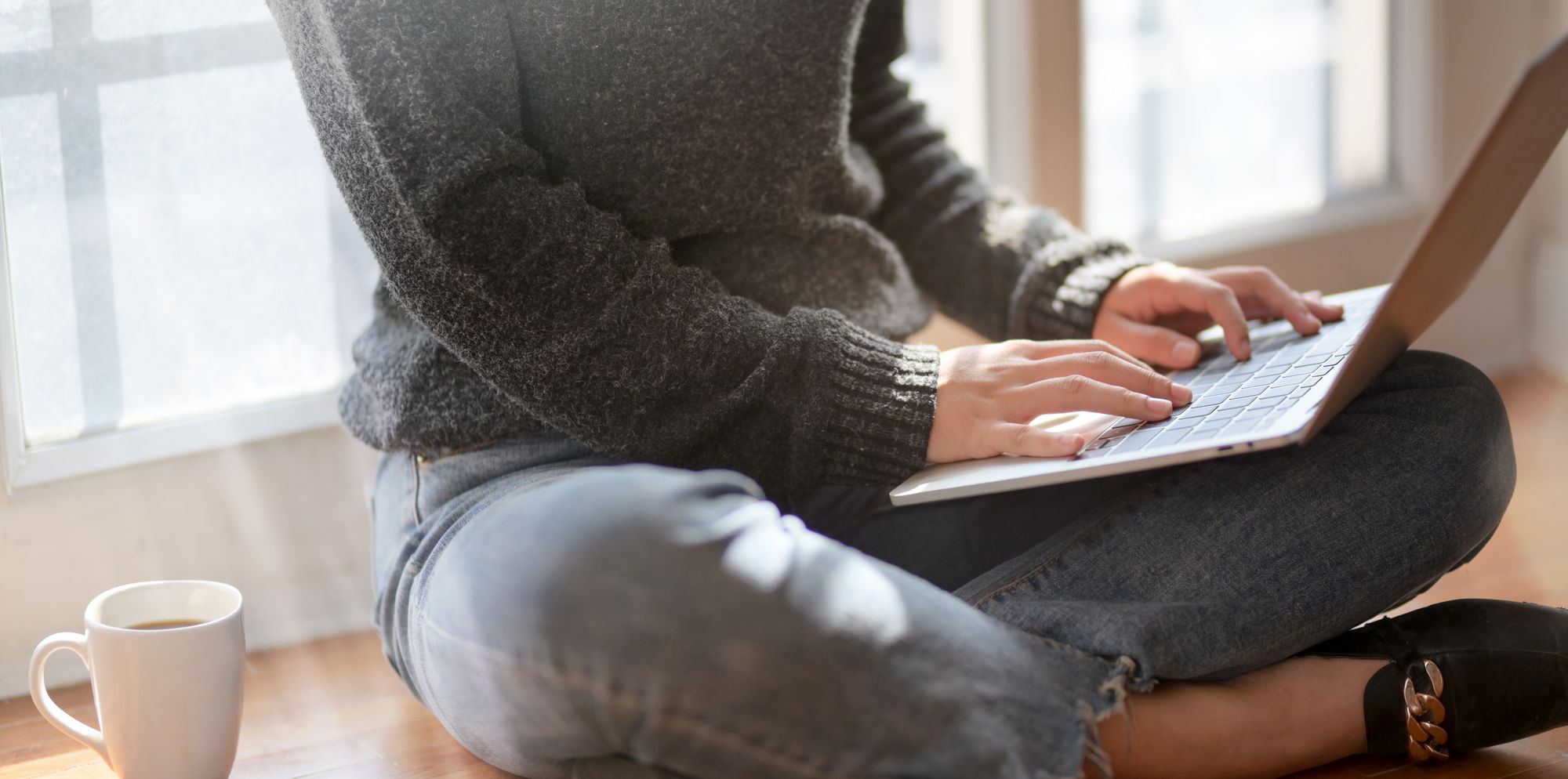 How do I find out more?
To book your free consultation just drop an email to sales@safepairofhands.co.uk, call us on 020 7175 7765, or use our chat feature in the bottom right of your screen. We can then run through your requirements and provide a no obligation quote.